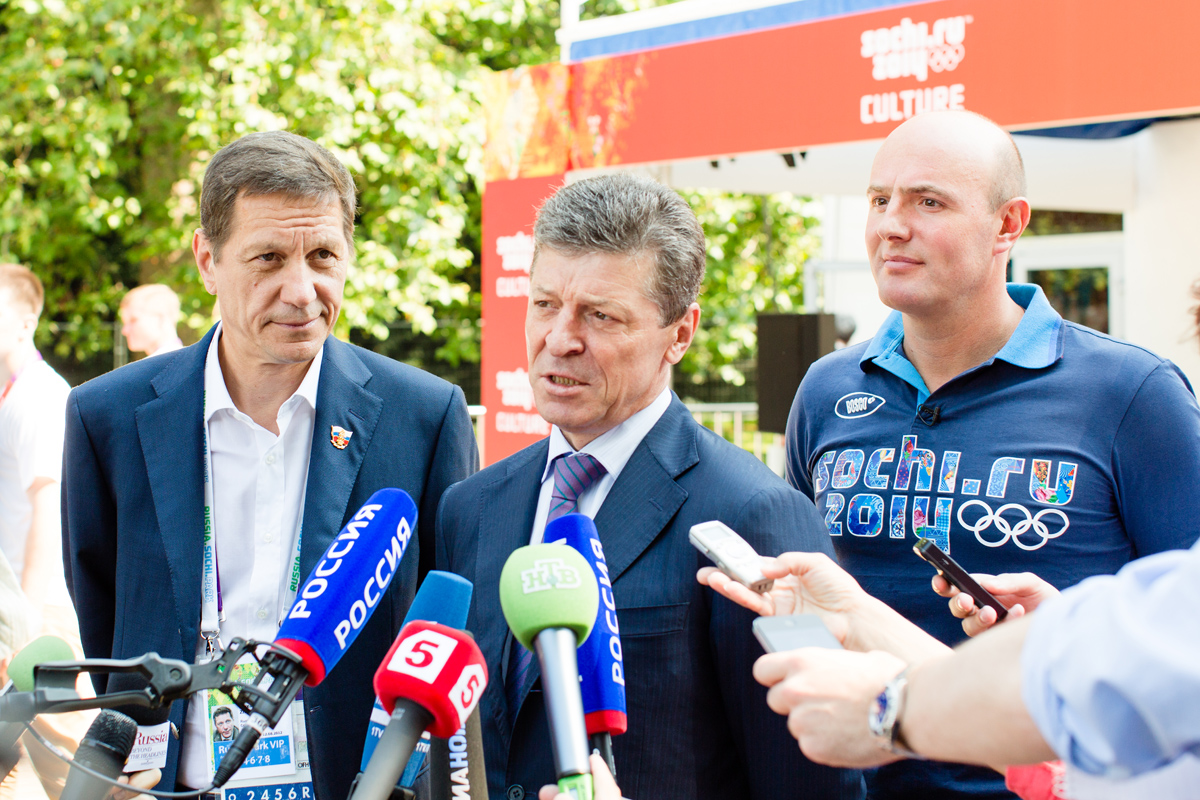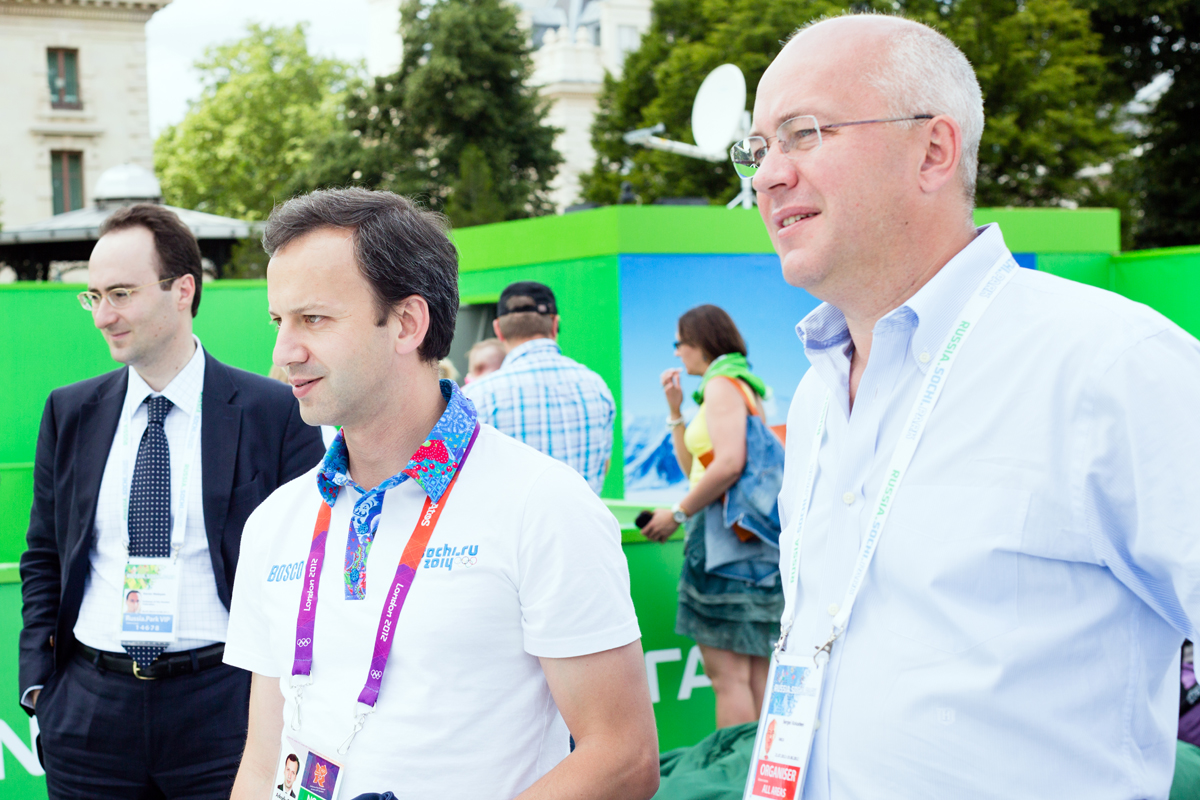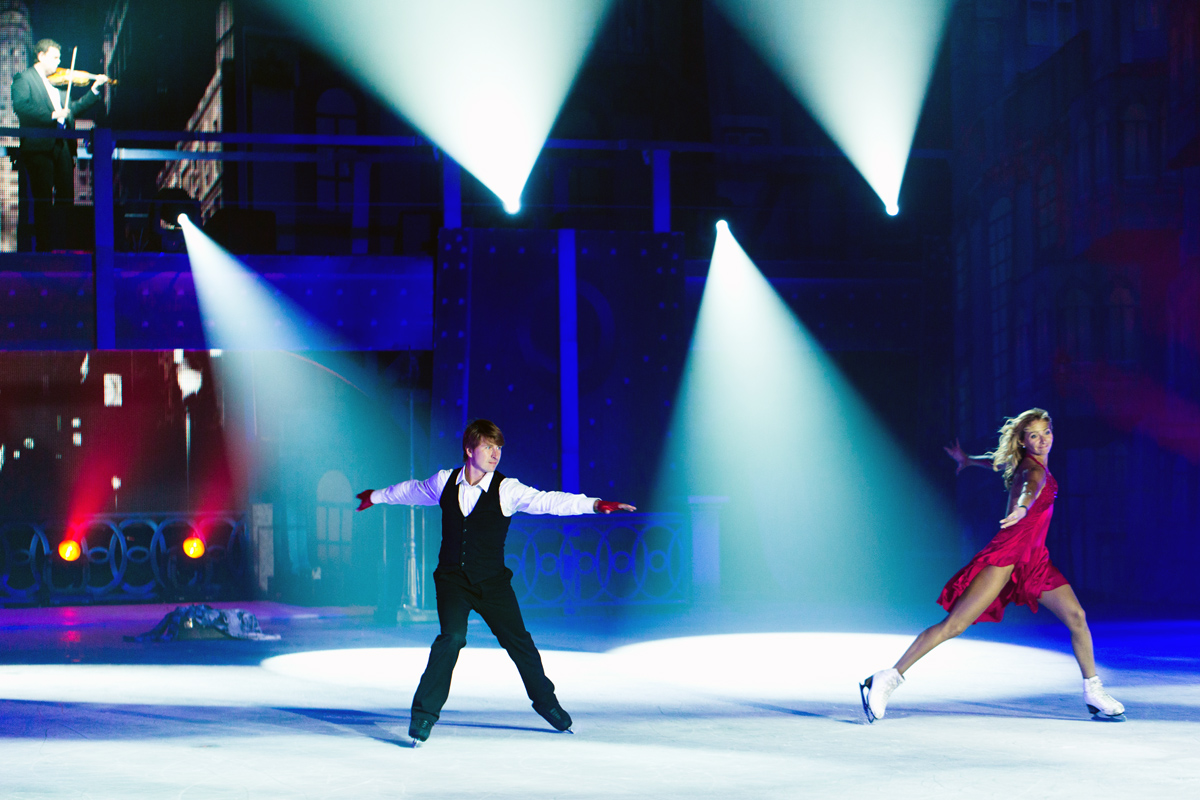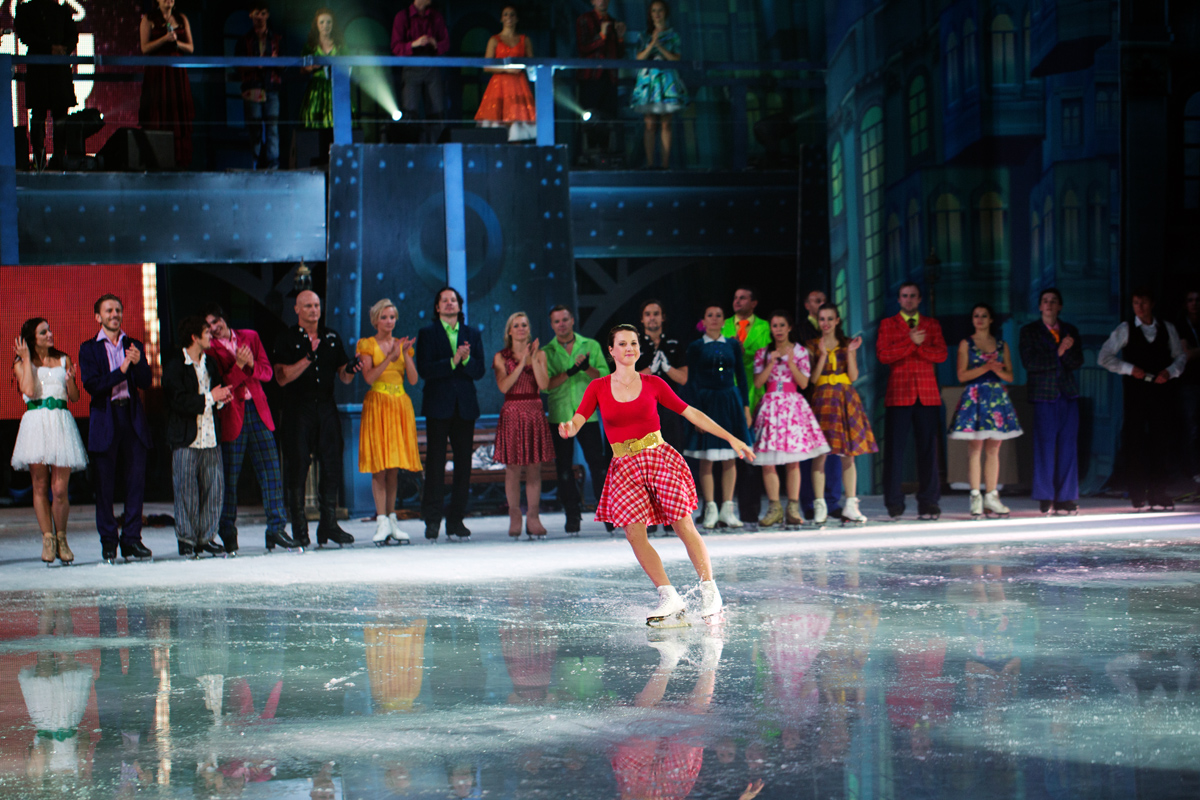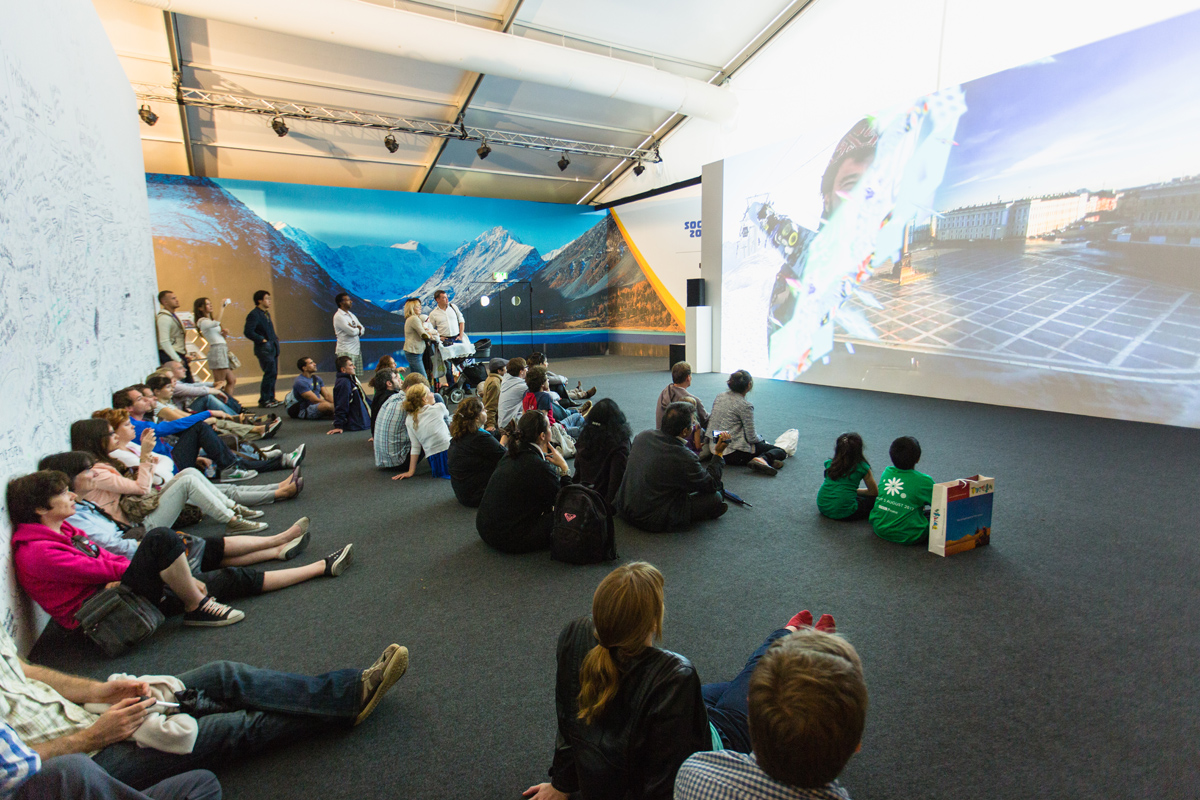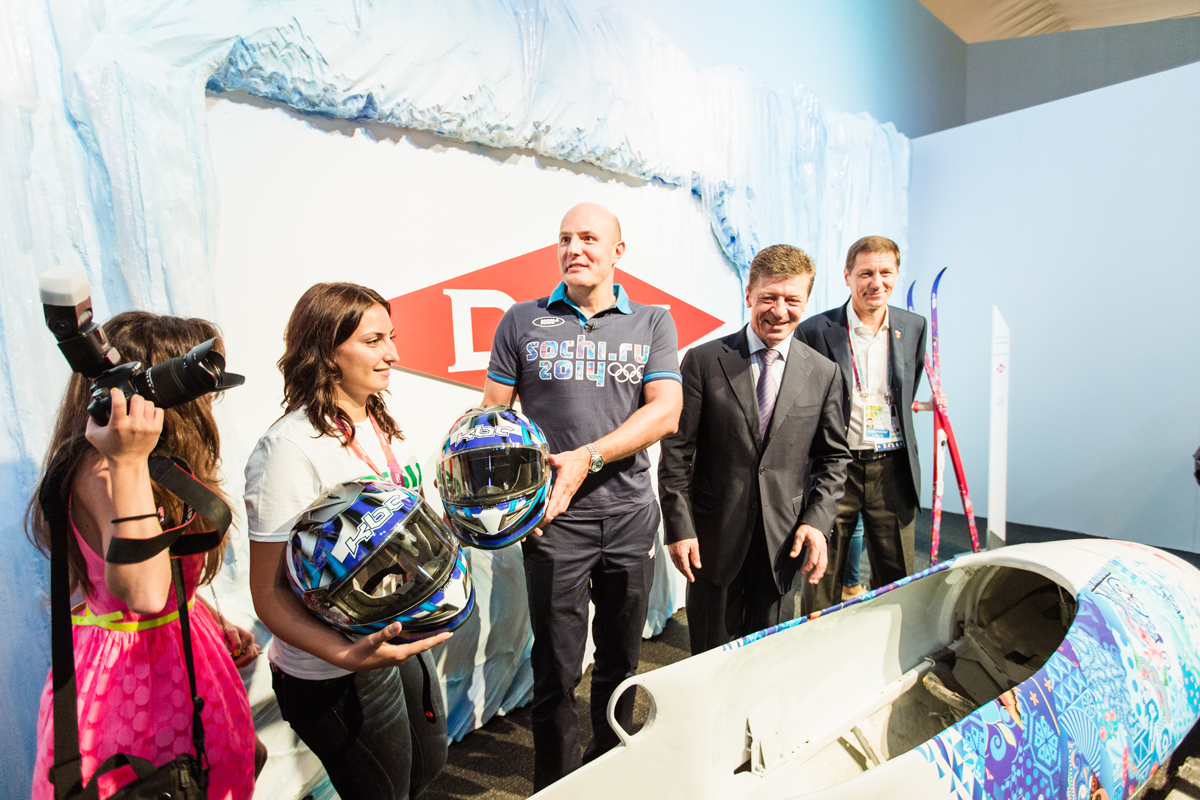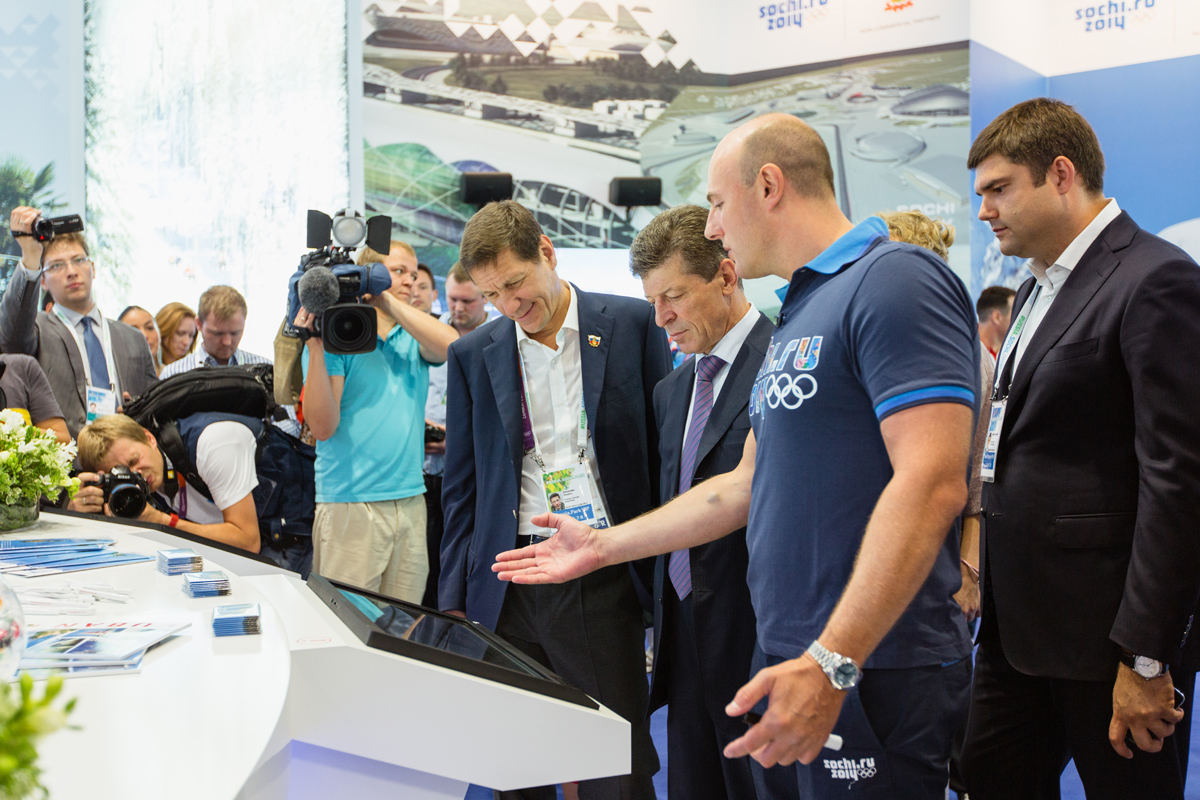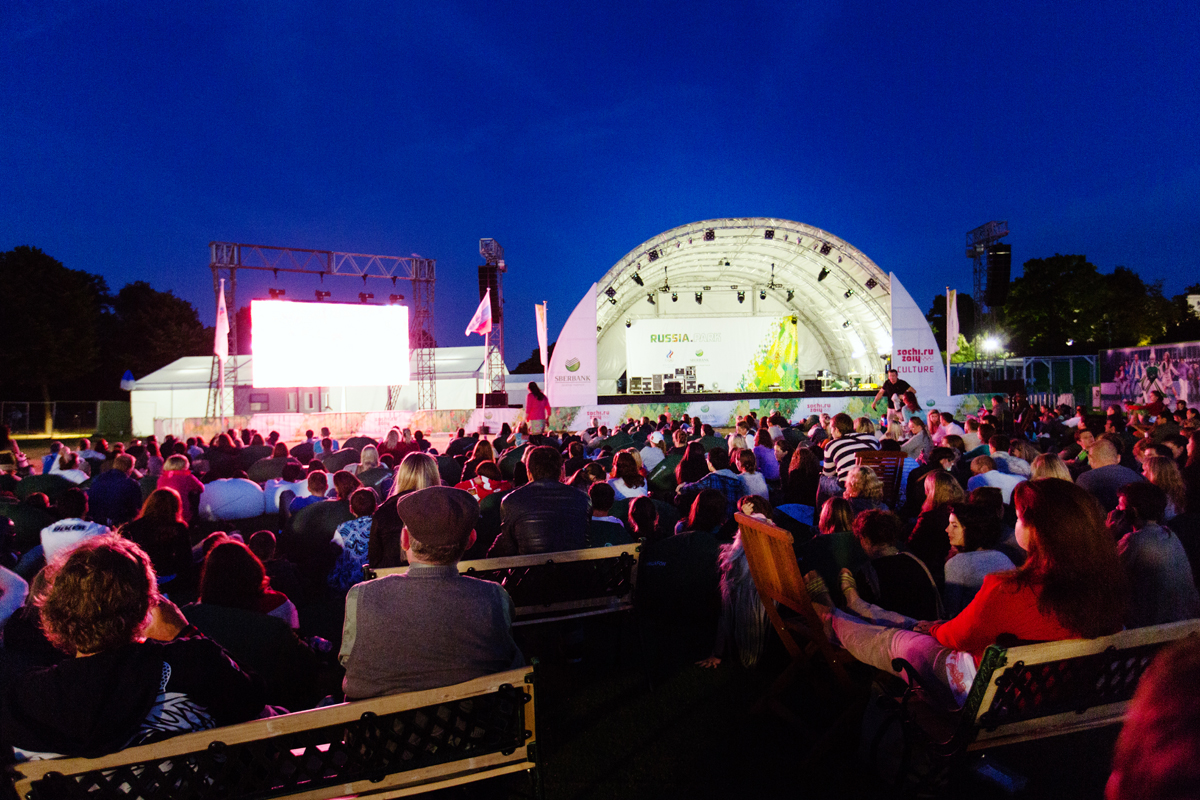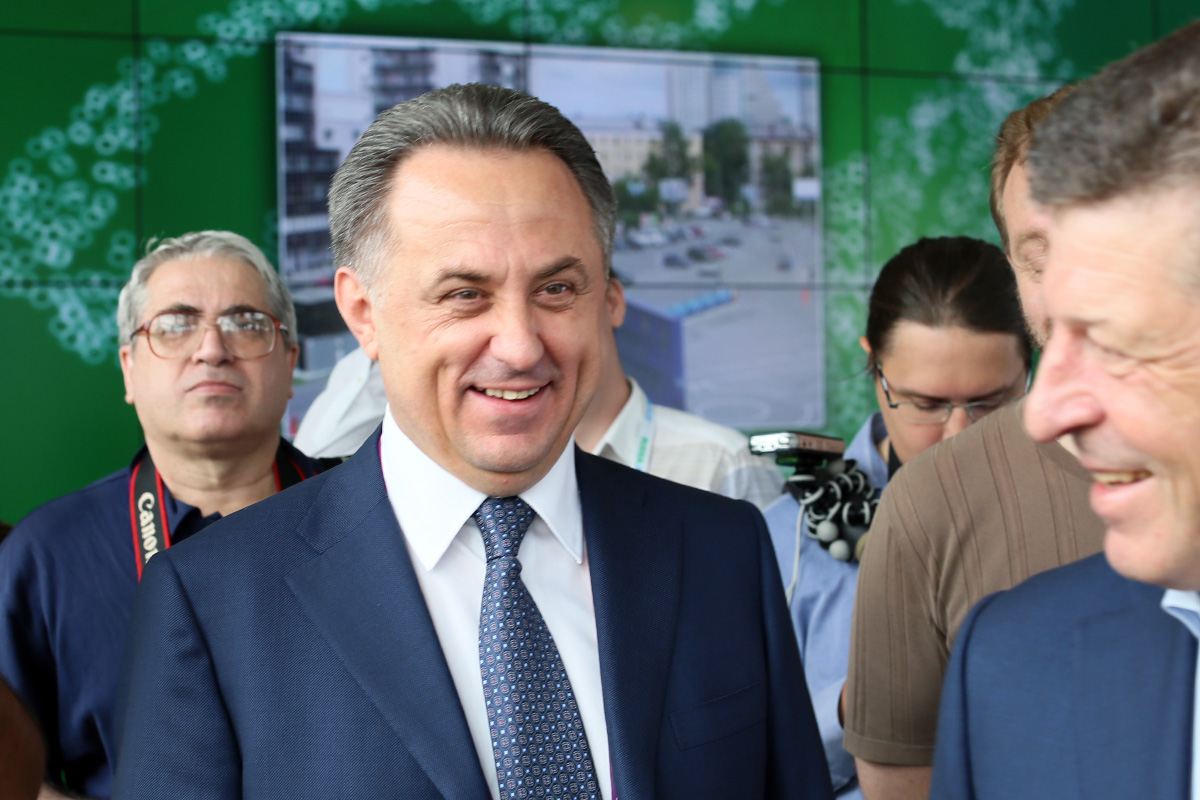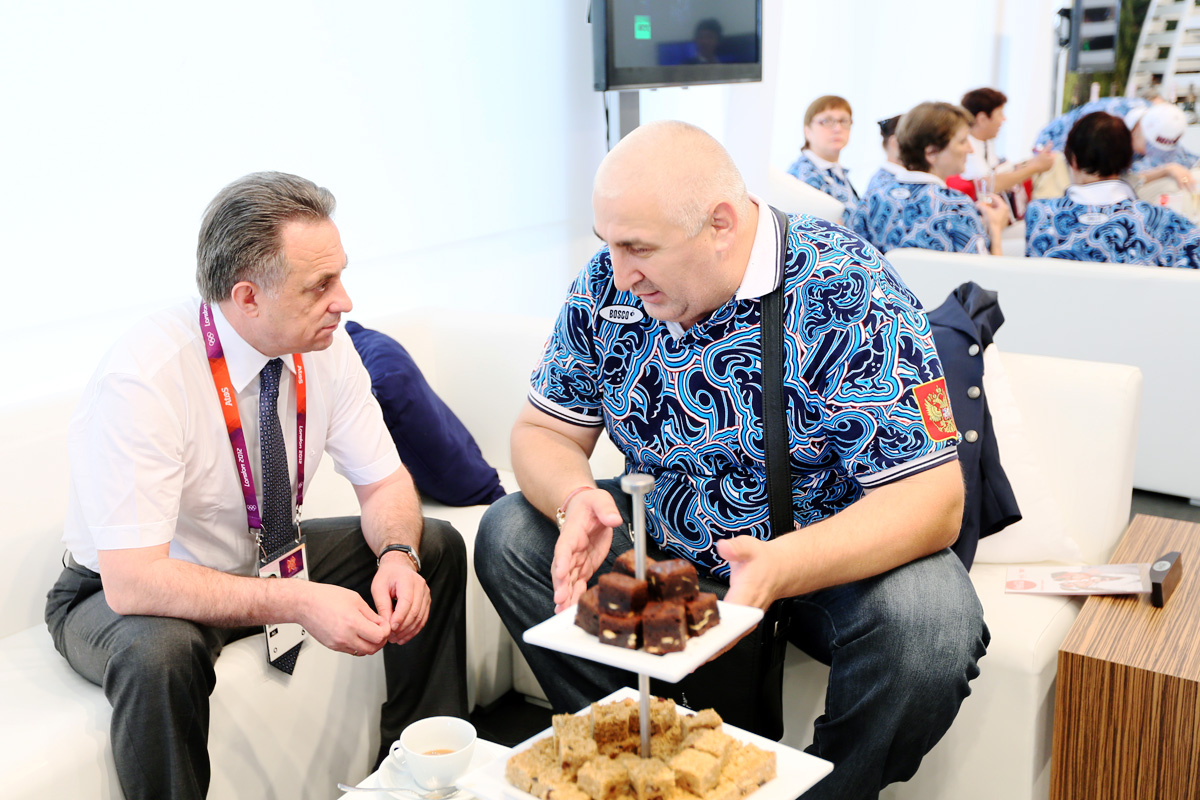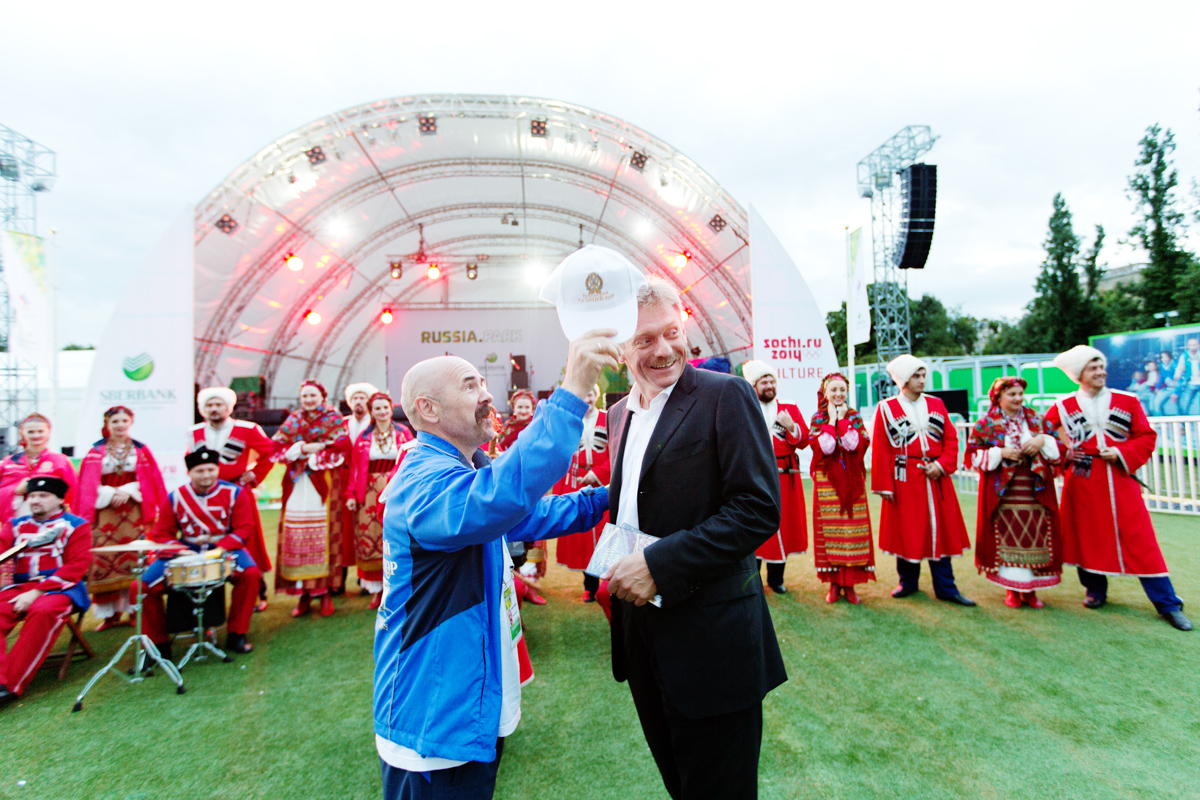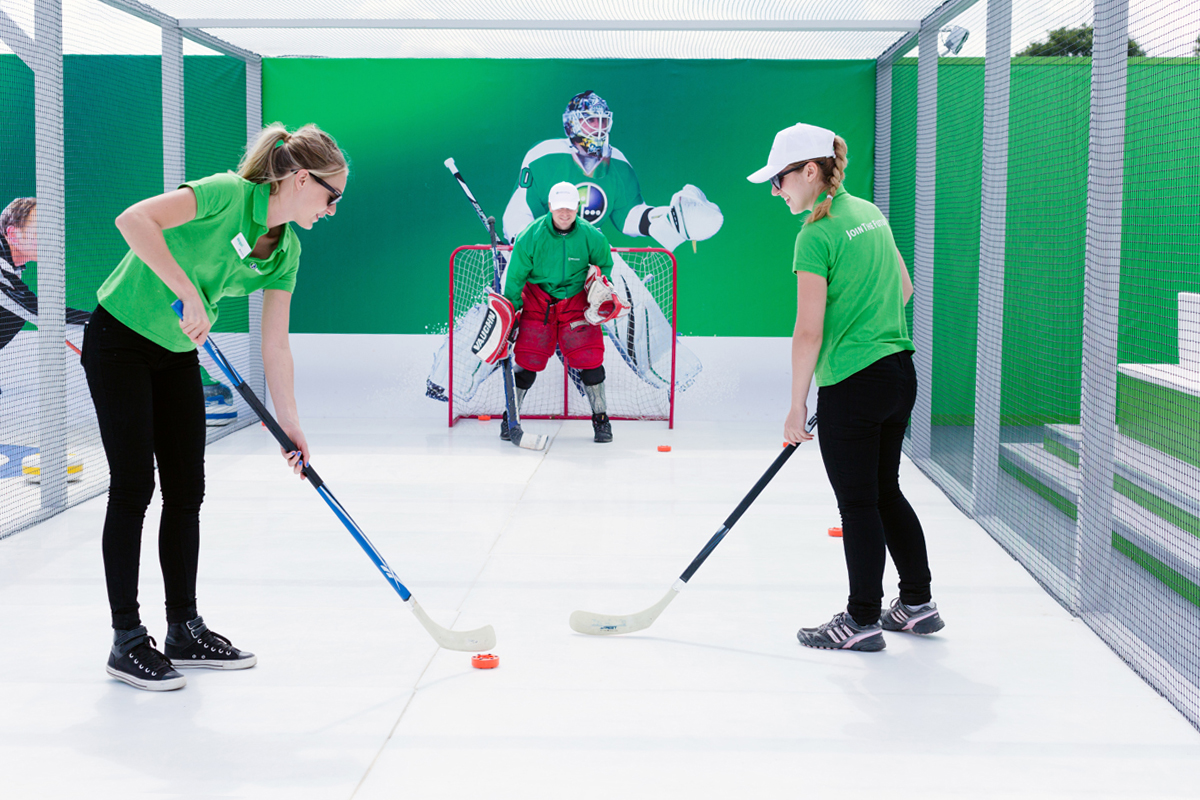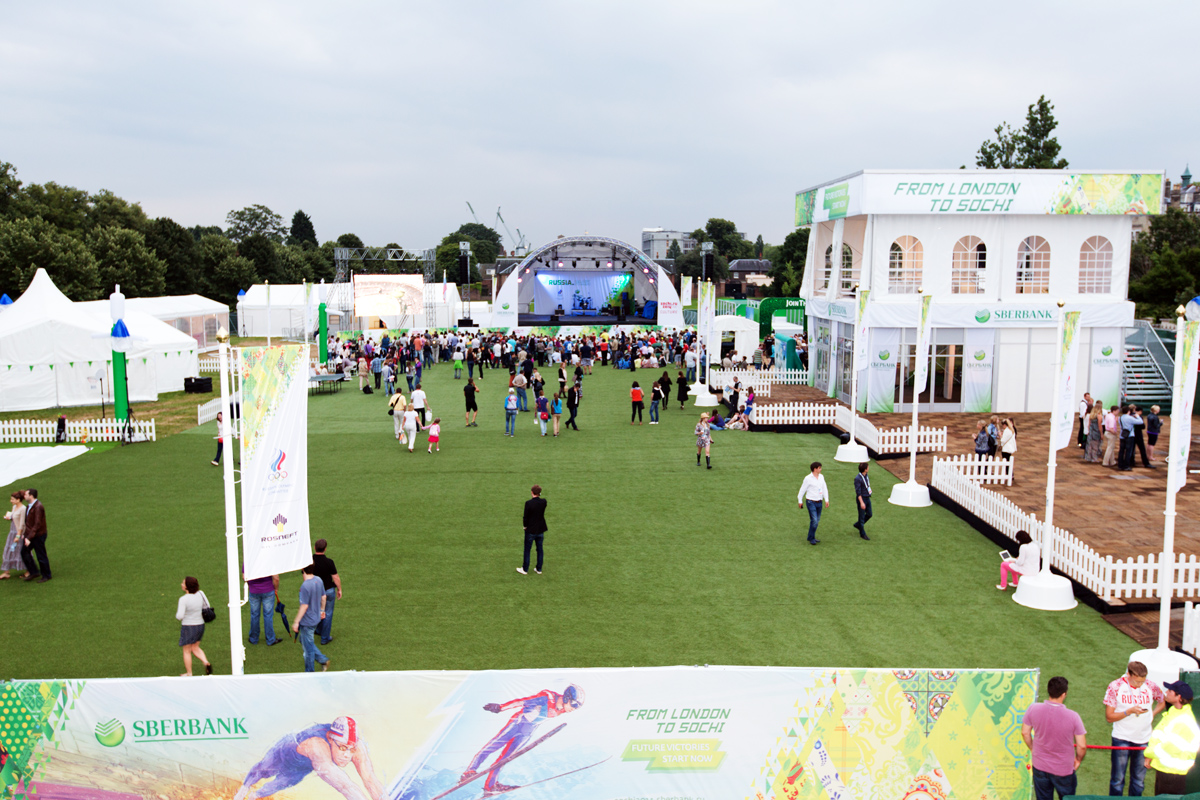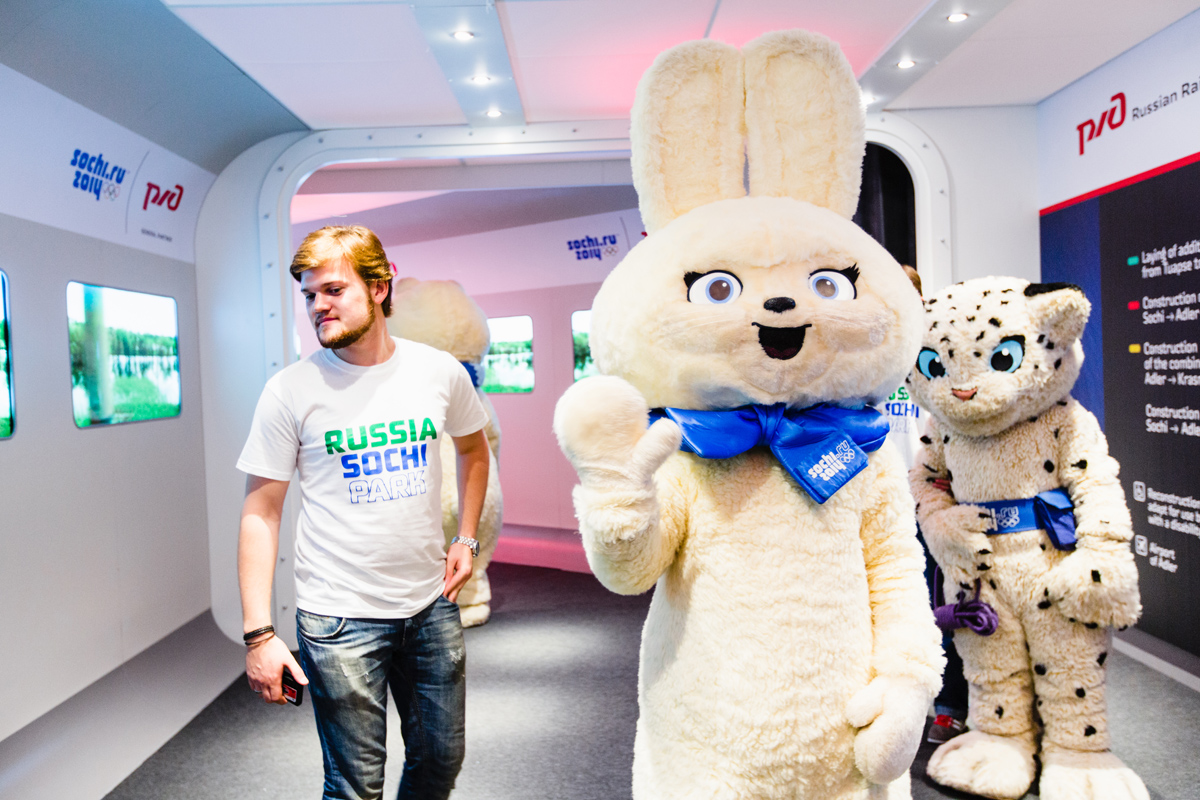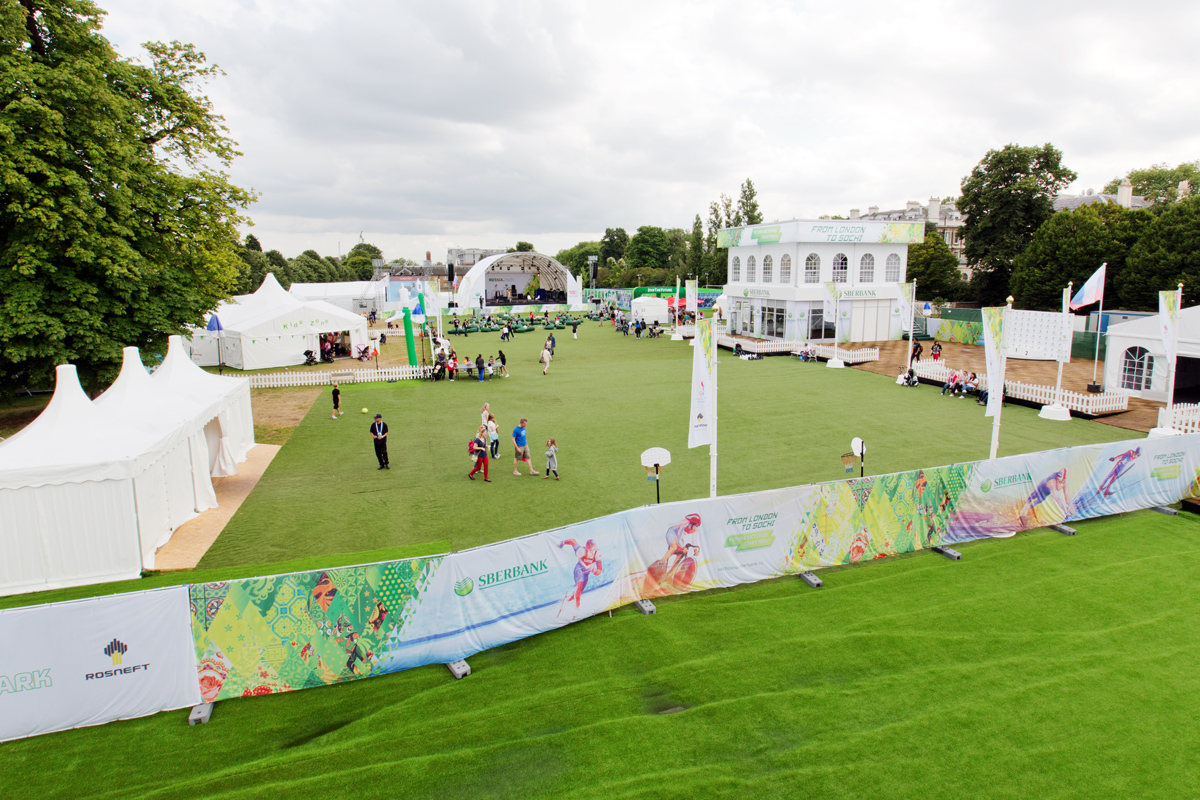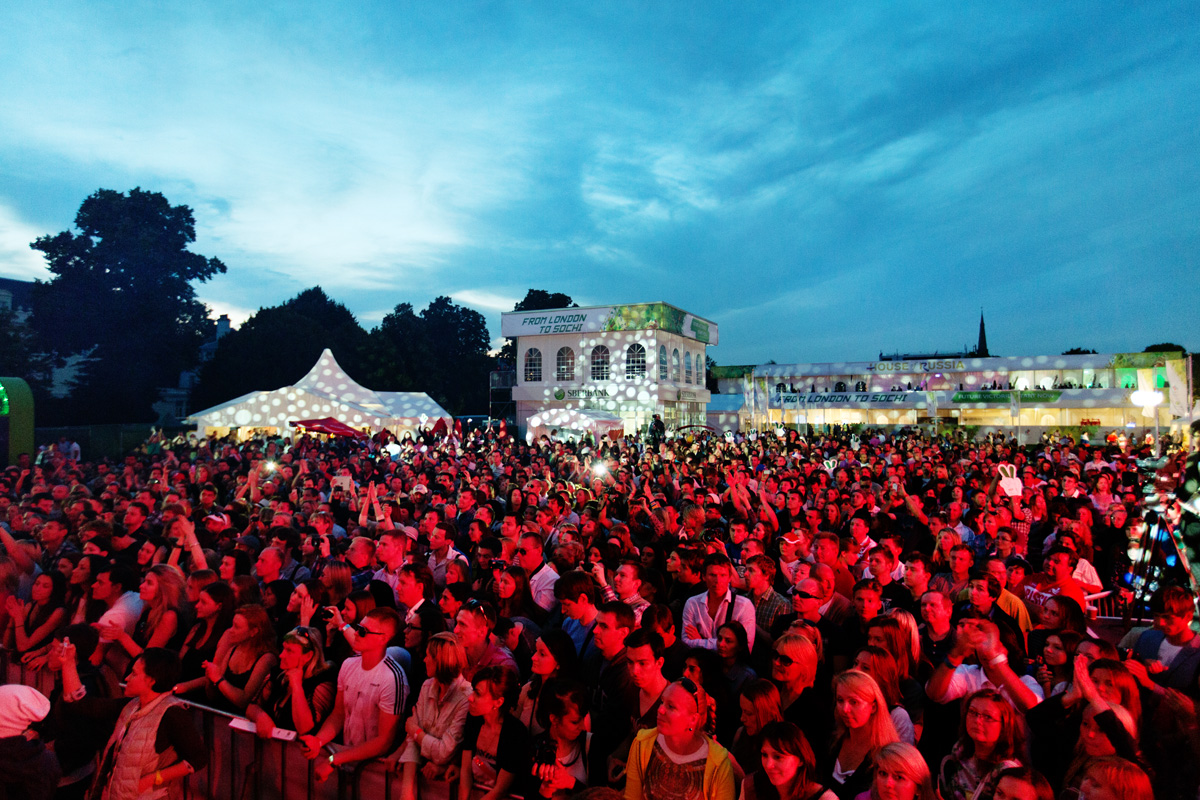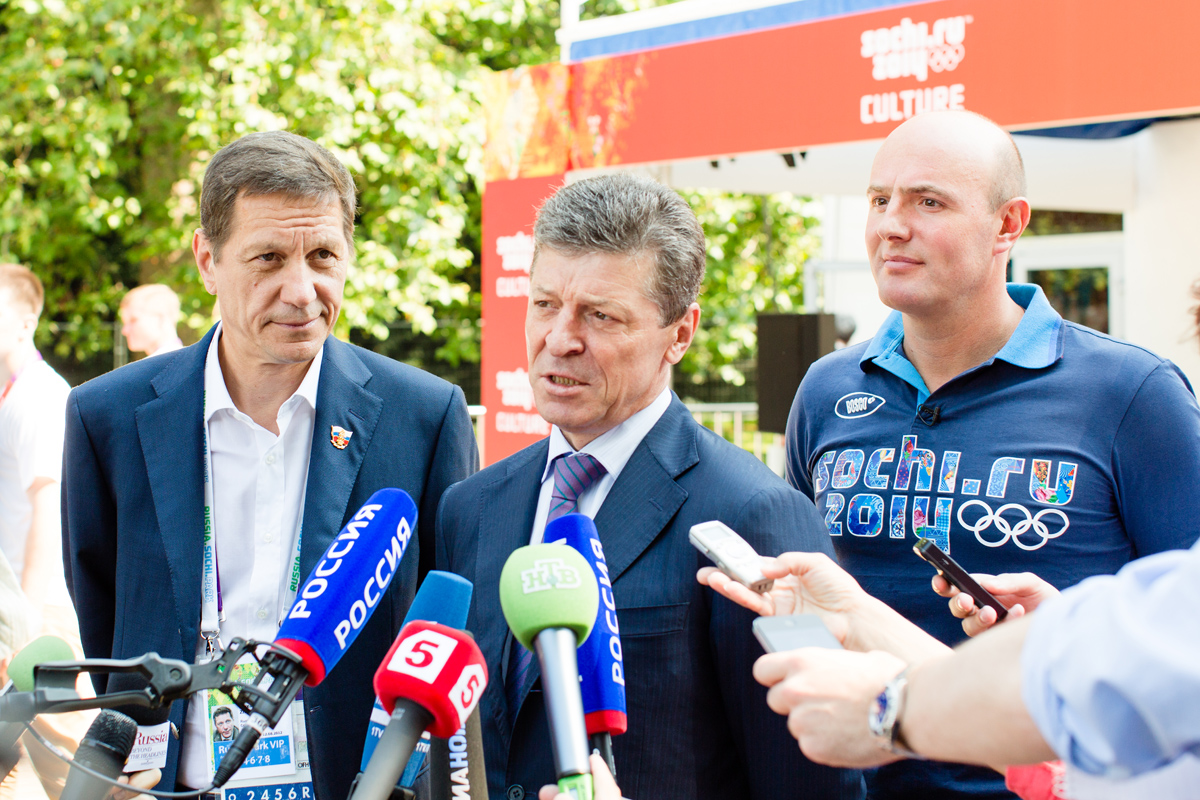 Russia.Sochi.Park
Eventica was proud to organise two of the most talked-about non-sporting venues of London 2012 – Russia.Park and Sochi. Park. Both prominently located in Kensington Gardens, Sochi.Park and Russia.Park formed the core Russian cultural contribution to the Games, as well as providing the focal point as the official 'Russia House' in London.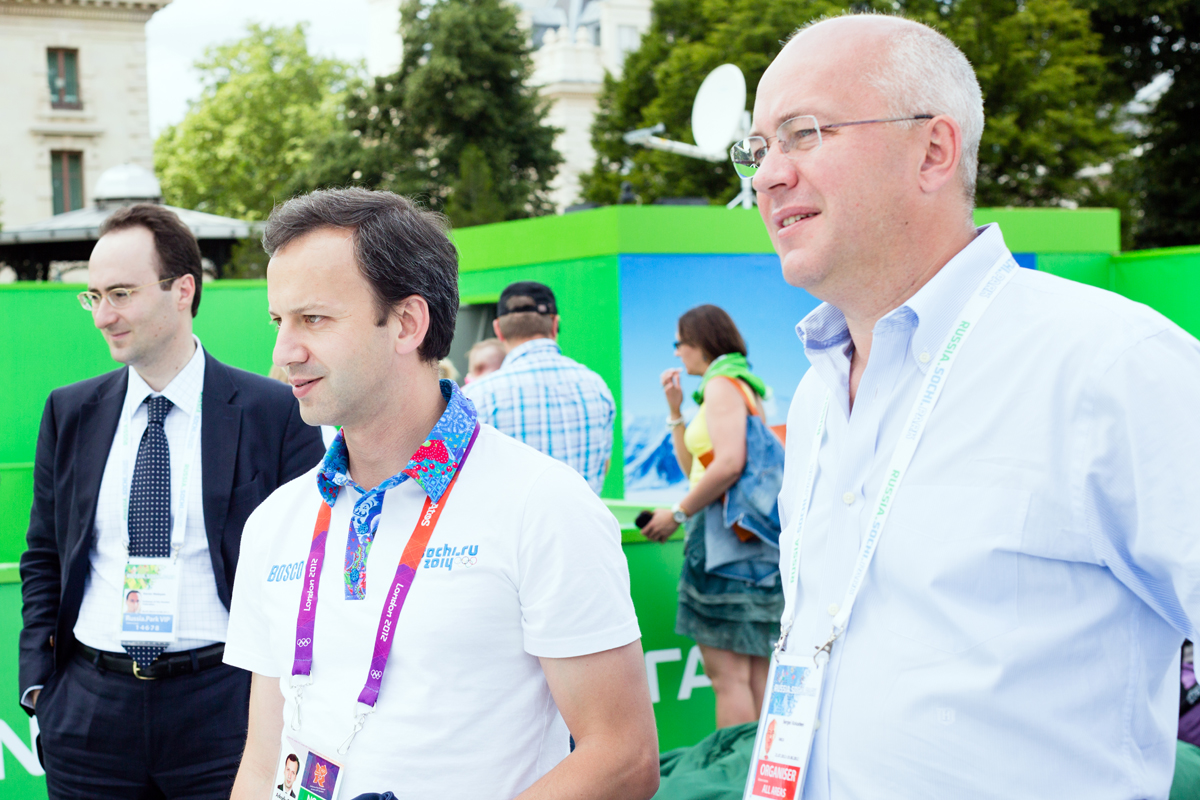 Sochi.Park, which could be found opposite the world-famous Royal Albert Hall, was a 6000sqm interactive, digital pavilion introducing the world to the next Olympic host city: Sochi. By night, the stunning ice arena took centre stage for the biggest ice skating spectacular ever to be shown outside of Russia:
Sochi – Small Stories of a Big City created by Ilya Averbukh, the world-famous Russian figure skating champion. Ilya Averbukh brought together a dazzling array of Russian ice-skating greats – comprising many international and Olympic champions – to perform in London. The critically acclaimed show featured elite sportsmanship, theatre, live music and ice dancing, acrobatics and traditional and contemporary dance. 6 Olympic champions and 18 world champions in figure skating perform the play leading roles.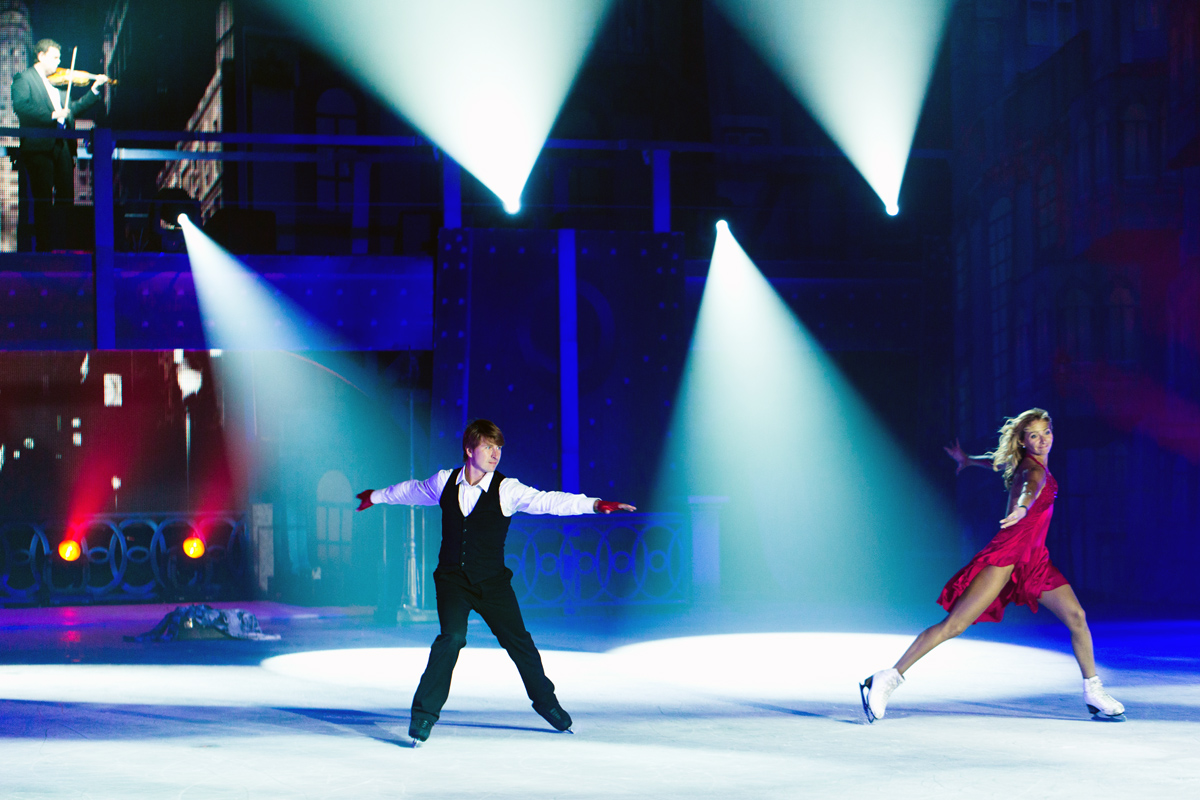 More than 50 different artists from various genres (skaters, dancers, ballet, acrobats), 250 spectacular handmade costumes, 7 tons of props, 15 original songs (composed by renowned Russian composer Roman Ignatyev) – all adding up to 95 minutes of exhilaration!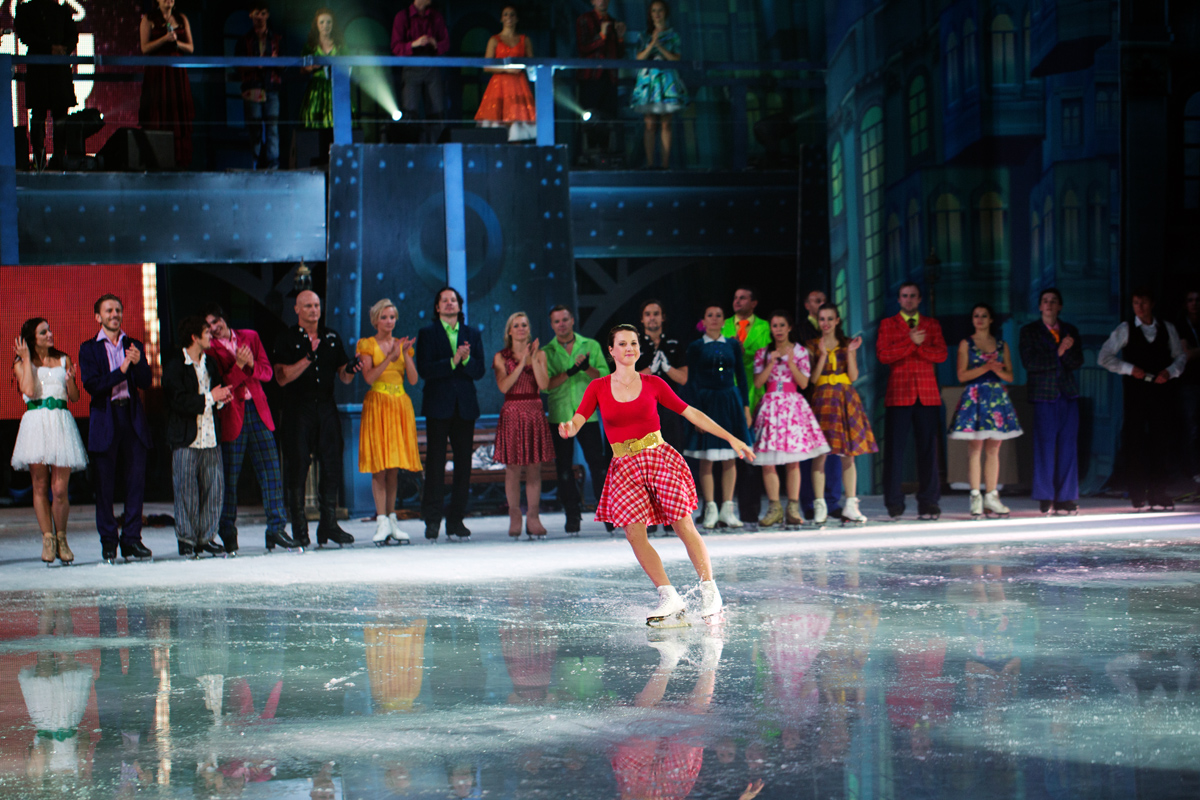 Red Rocks Festival
July 28 and August 11 Red Rocks landed at Russia.Park and was the biggest Russian contemporary music event ever held in London.
The Festival was a part of Sochi 2014 Cultural Olympiad and its aim is to support the Olympic movement by sharing quality music from Russia with the entire world.
Starting in April 2012 Red Rocks Tour has visited 20 Russian cities and Red Rocks at Russia.Park became its first international outing.
At Russia.Park the biggest names in Russian contemporary music were showcased. Russian fans had a chance to see their favourite bands in London at a unique Olympic setting, and people from all over the world had a chance to get to know the best Russian music.
As part of a special side-project to compose the anthem of Team Russia fans at Sochi 2014, Red Rocks crowdsourced tunes from the public and participating musicians, which were then arranged into a unique song.